Science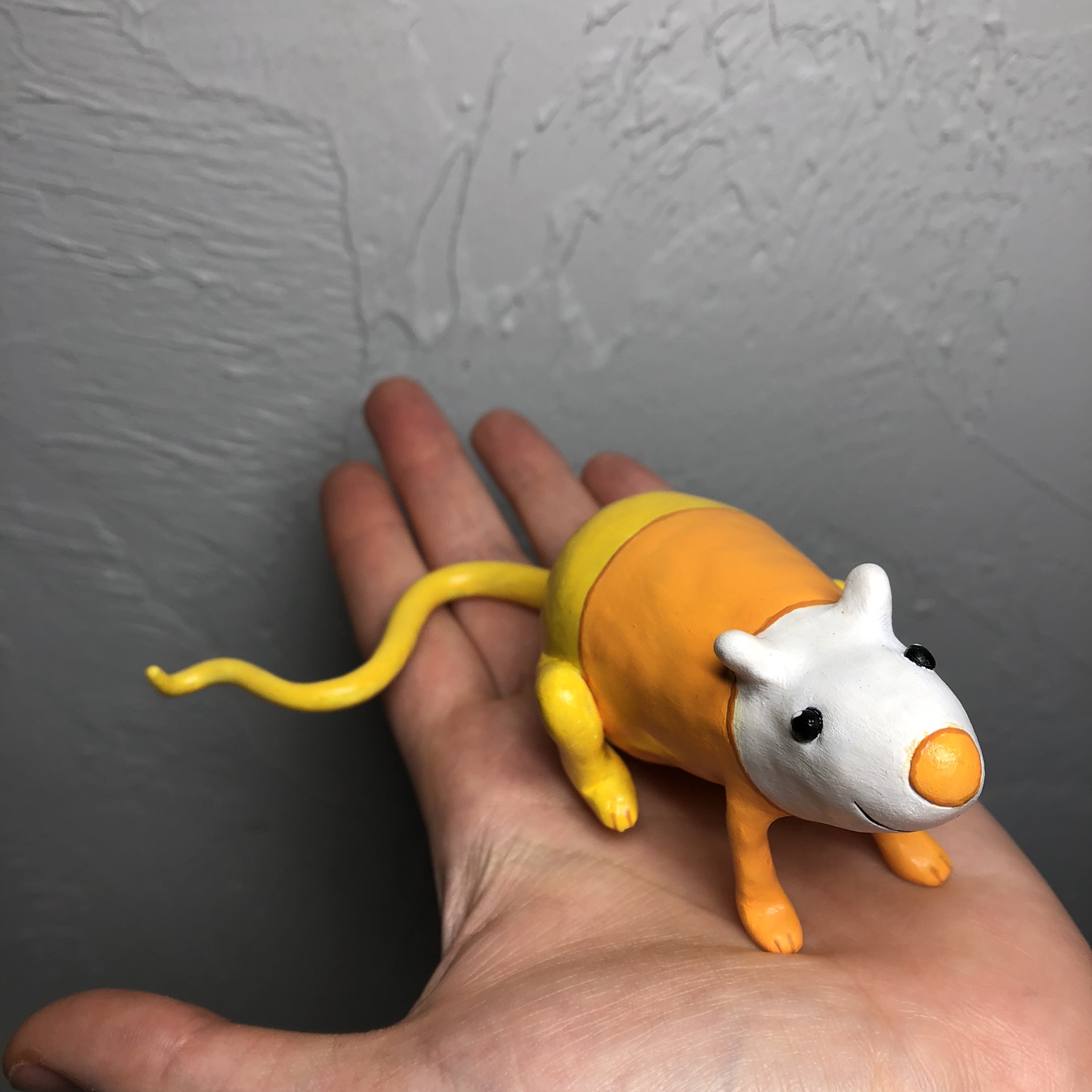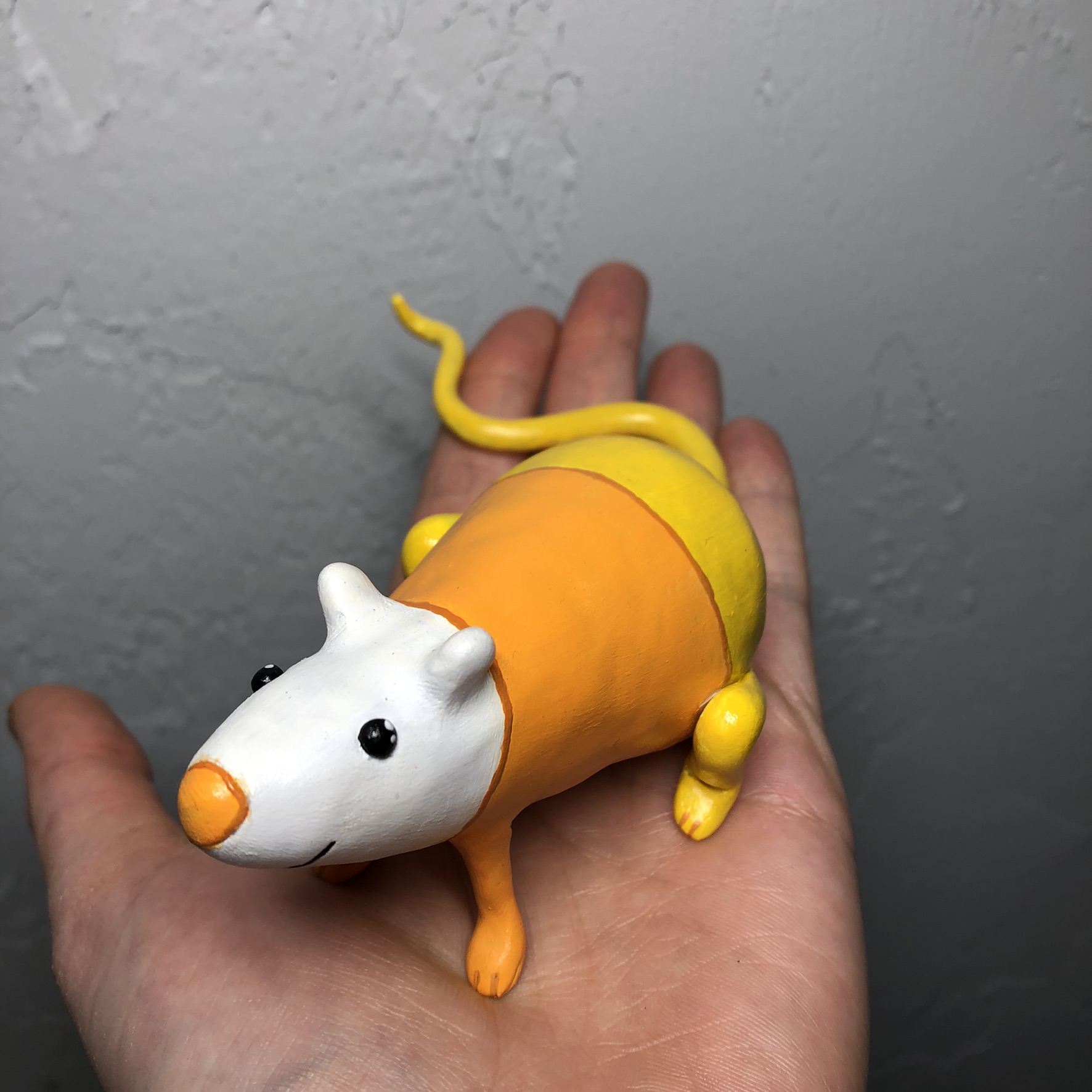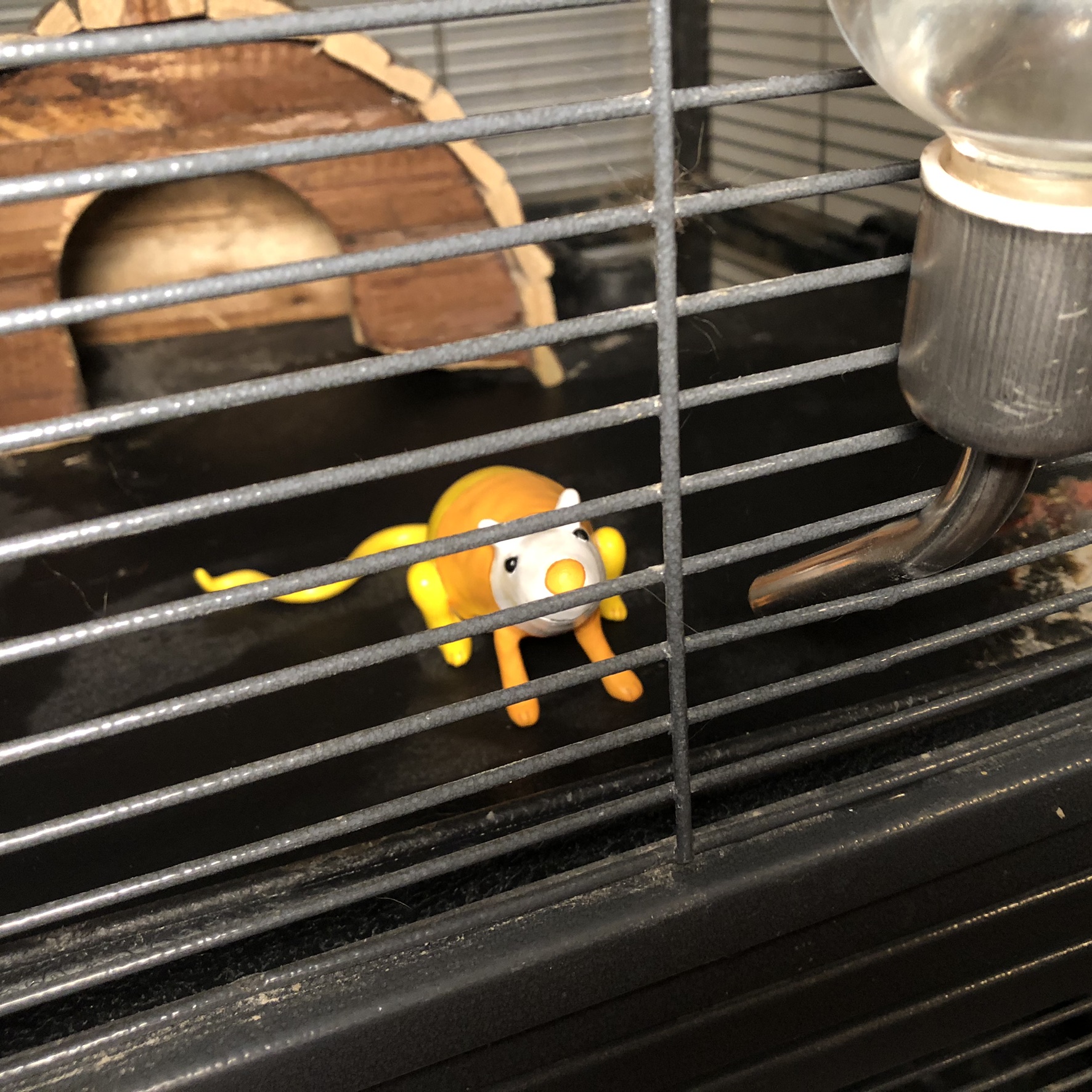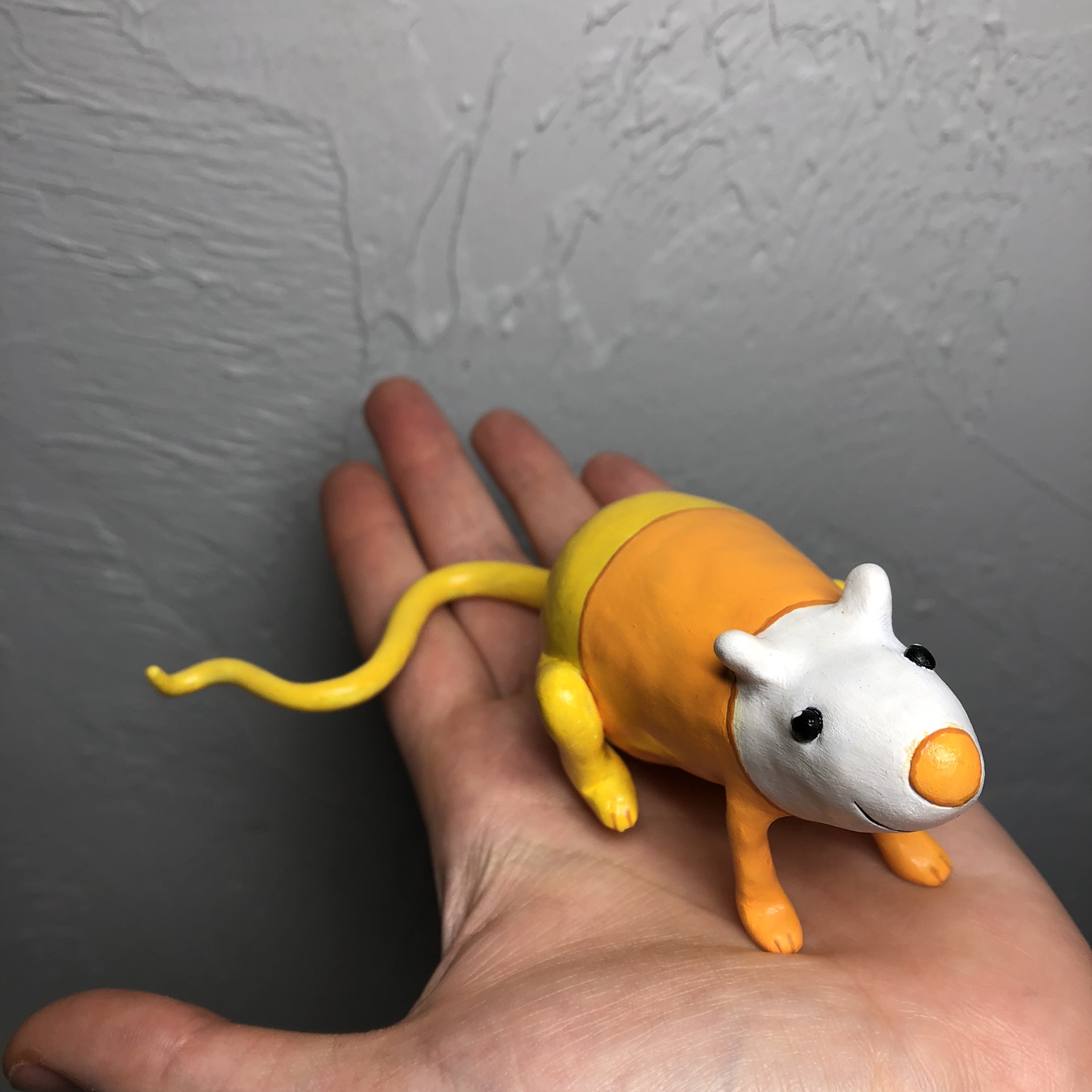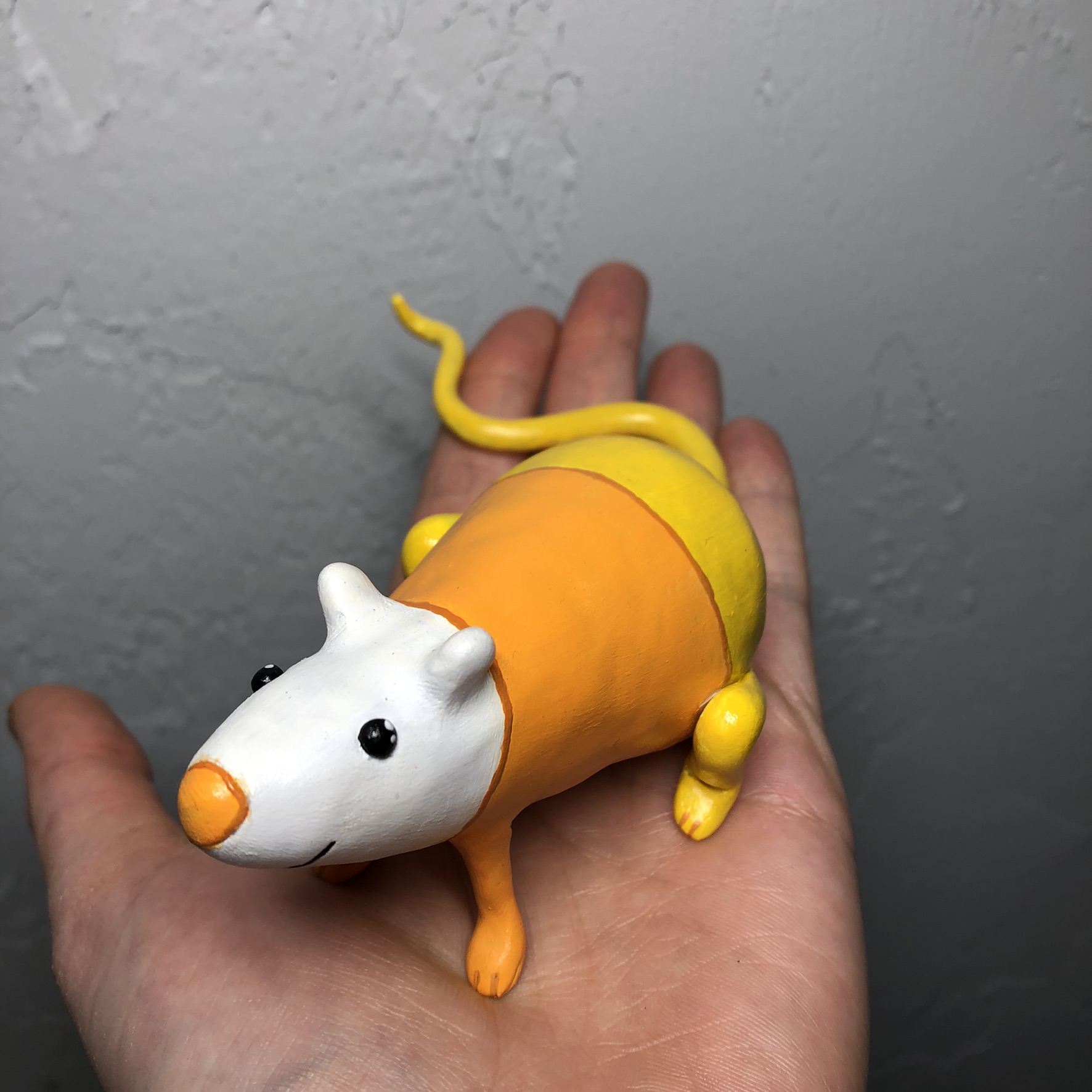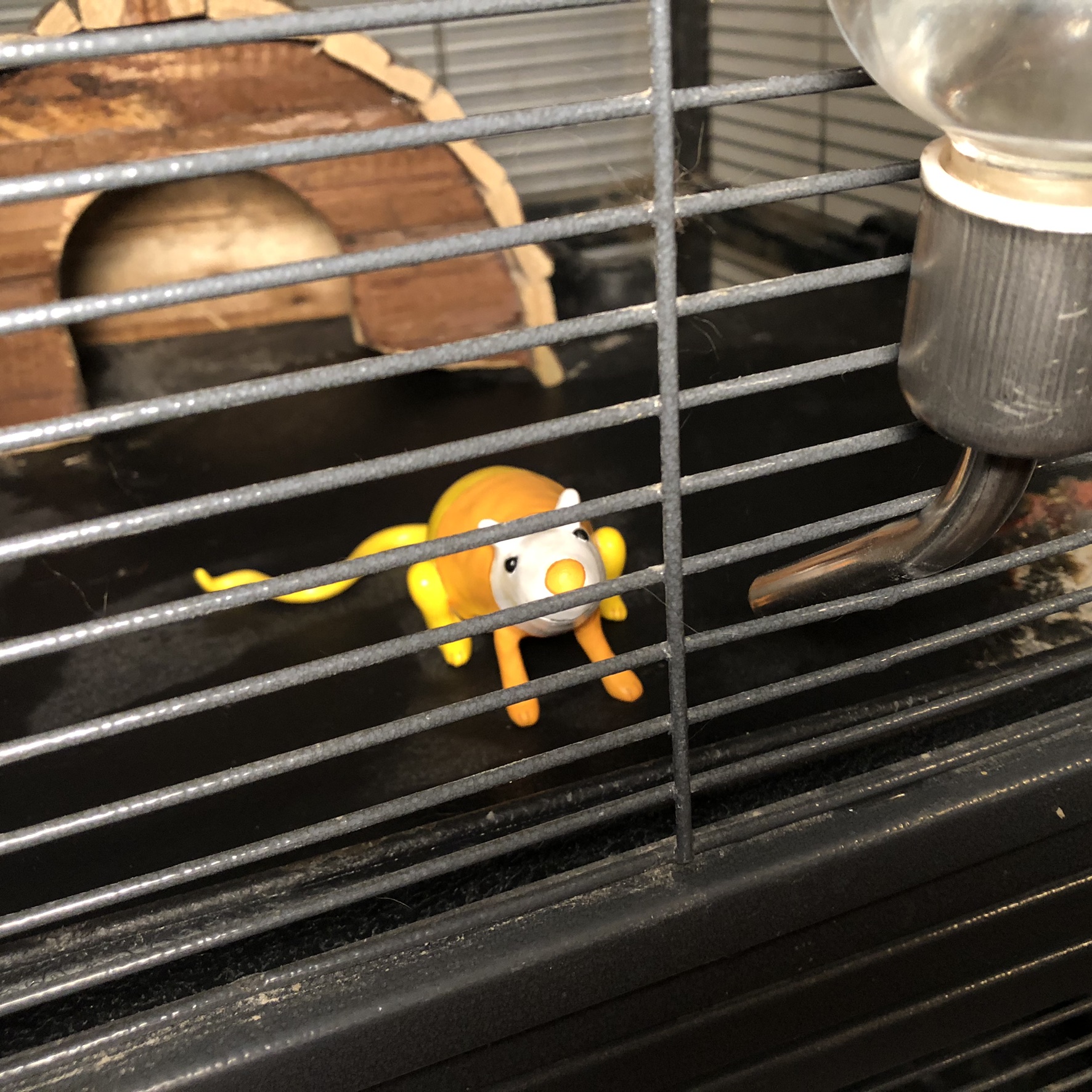 sale
Science
Science the rat is a very smart candy creature. He will help with homework, chemistry, and general problem solving. Additional perk of a candy pet that you might consider…is no poo! This character is from the cartoon masteripeice, "Adventure Time"!
Handmade out of polymer clay, painted with acrylics, and sealed.
Item is sturdy but delicate, and meant as display, not play.
Use code "TulsaLocal" at checkout for free local delivery, Sarah will email you for details.