Dart the Demadog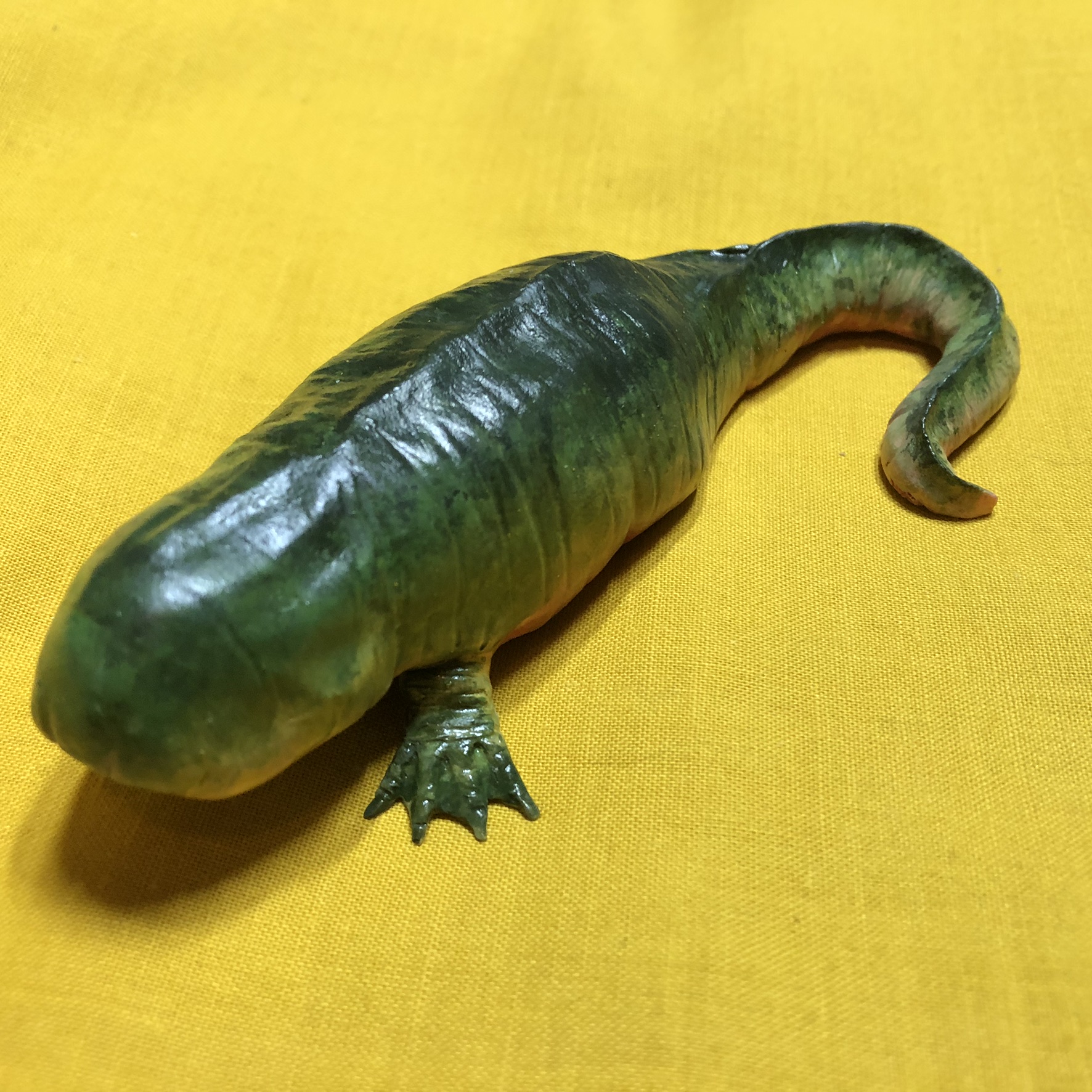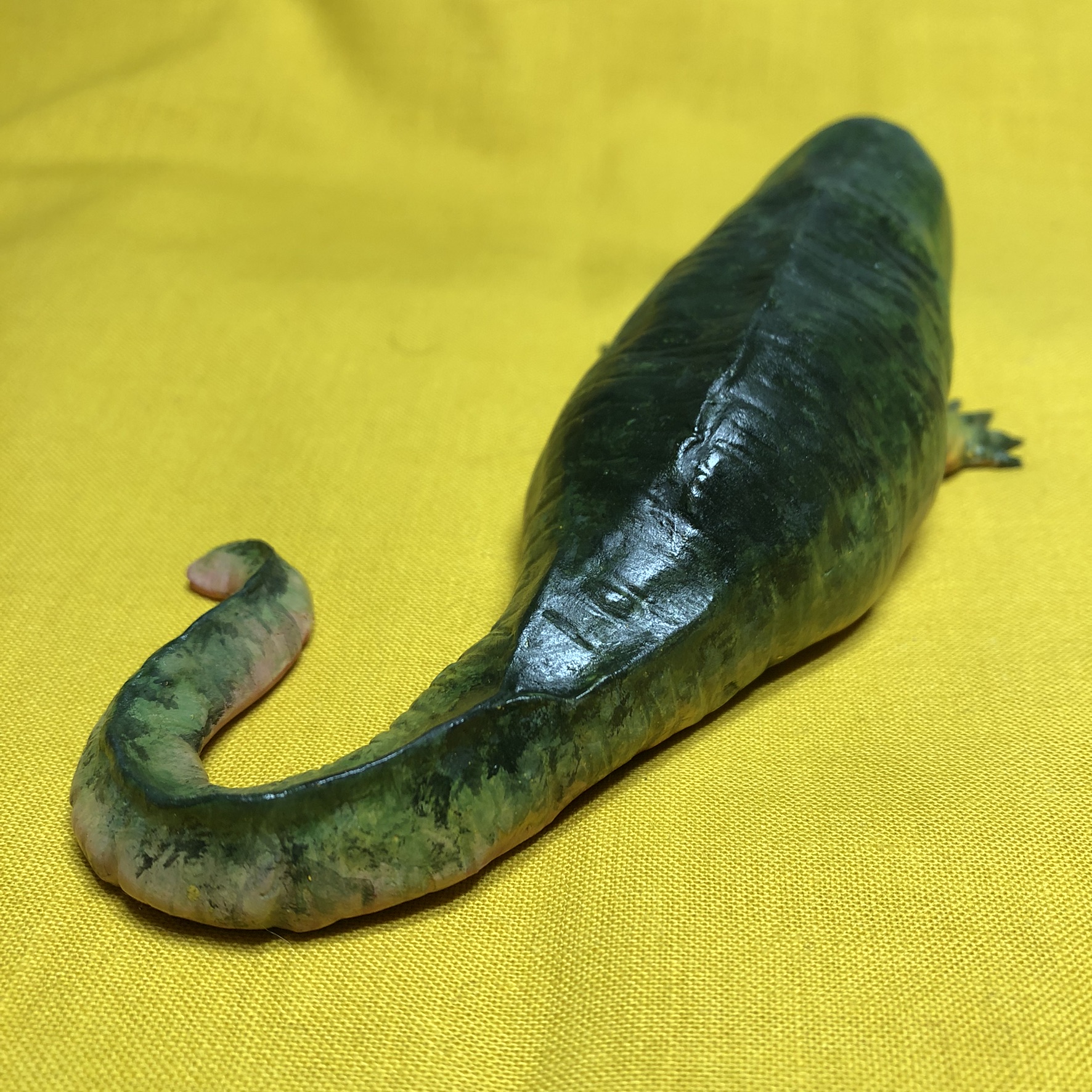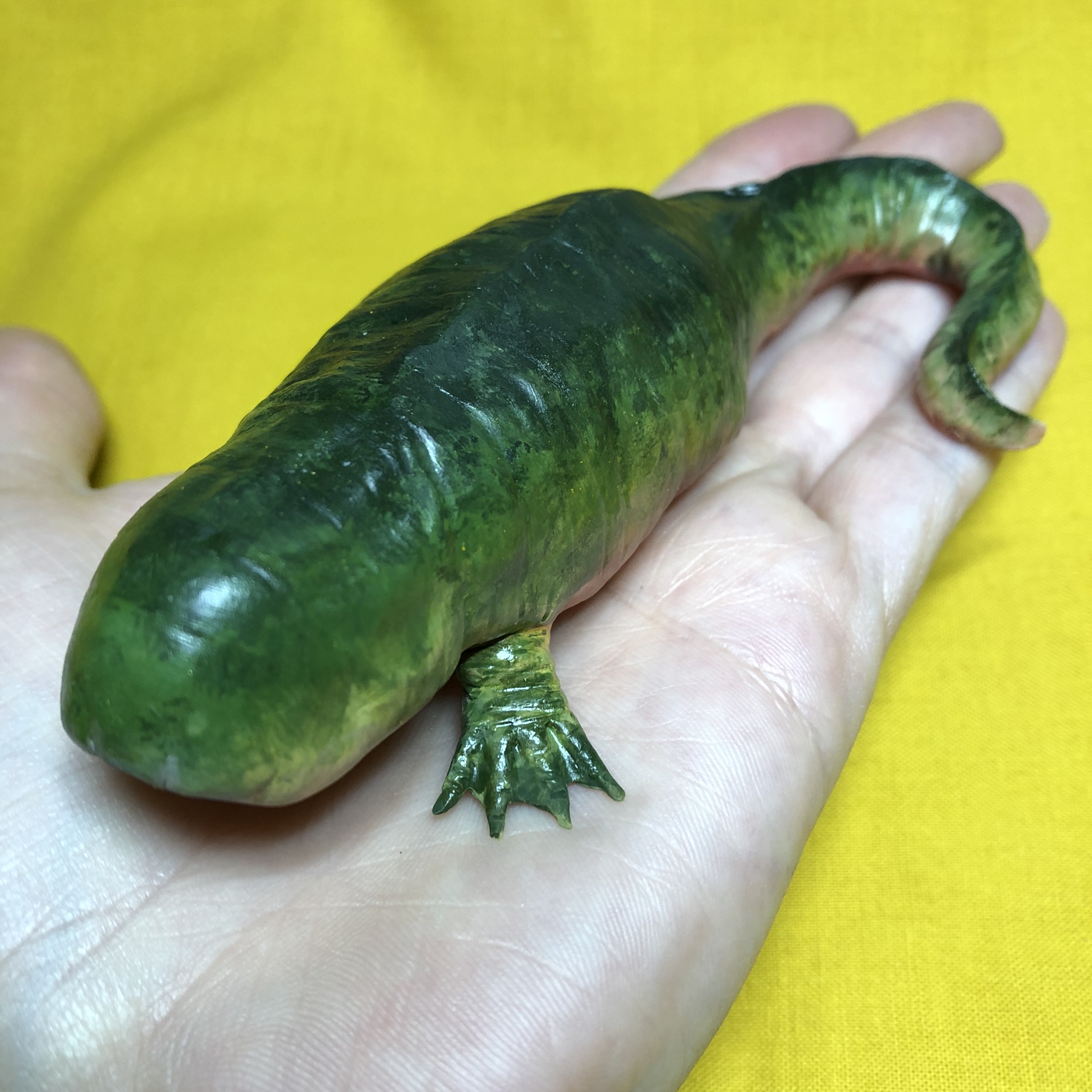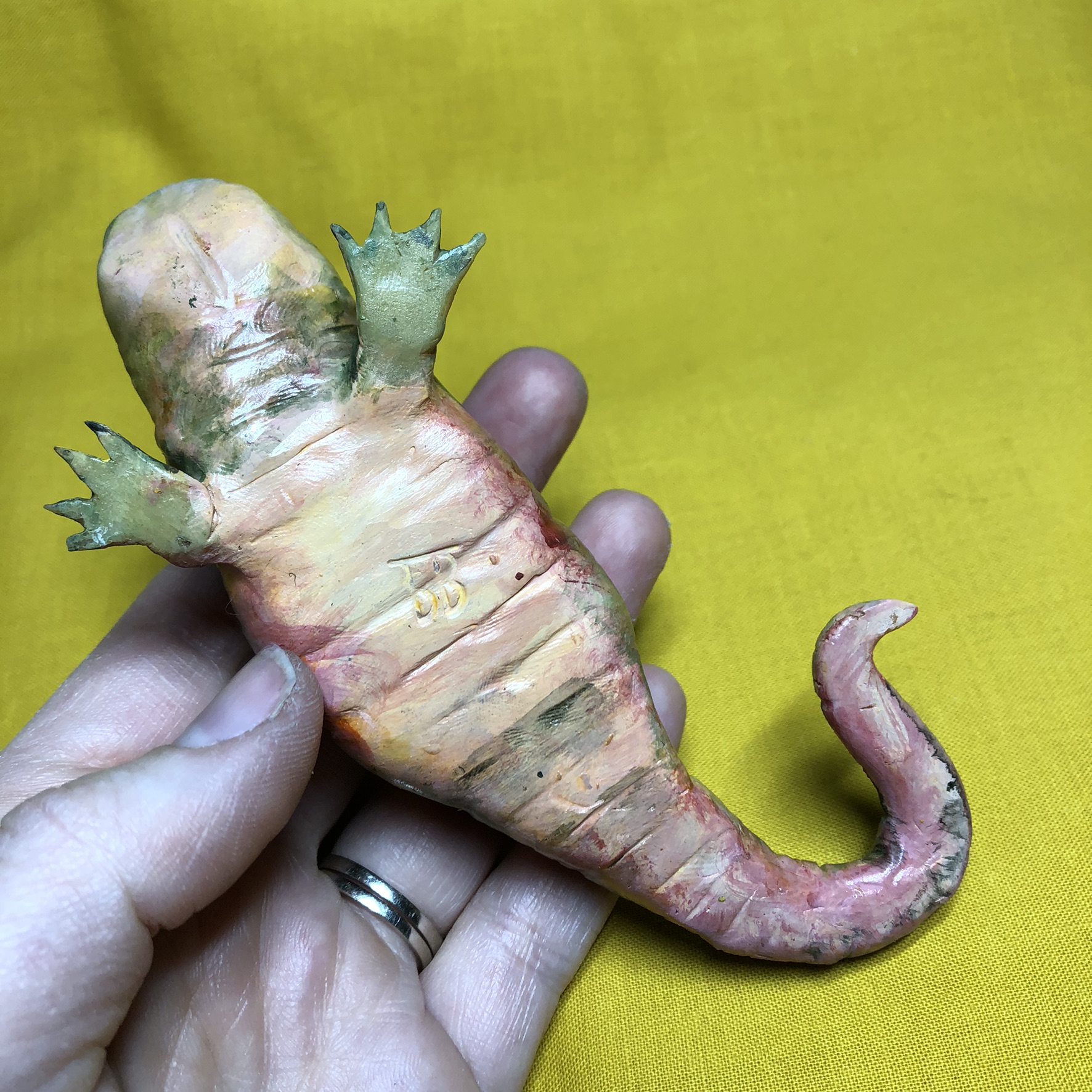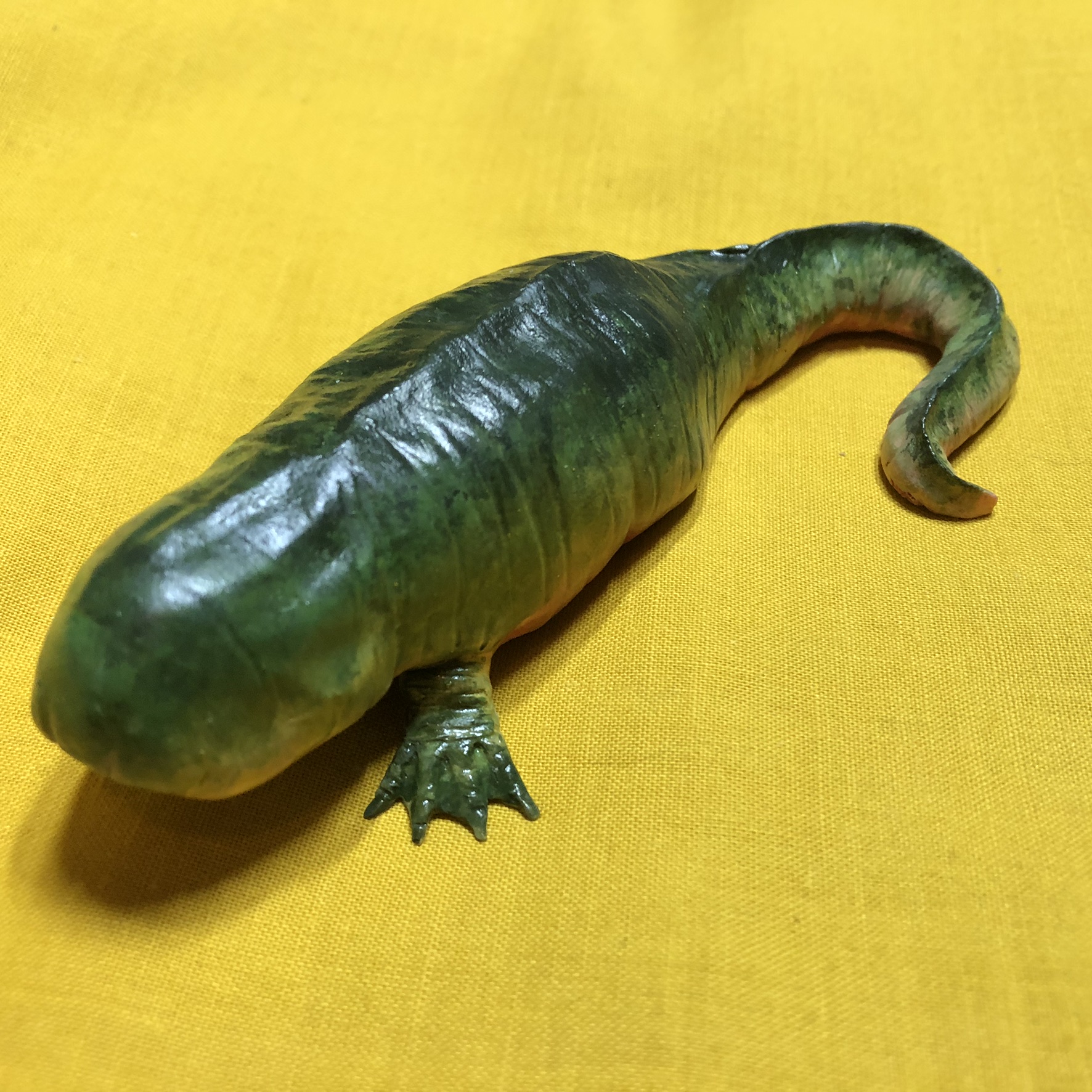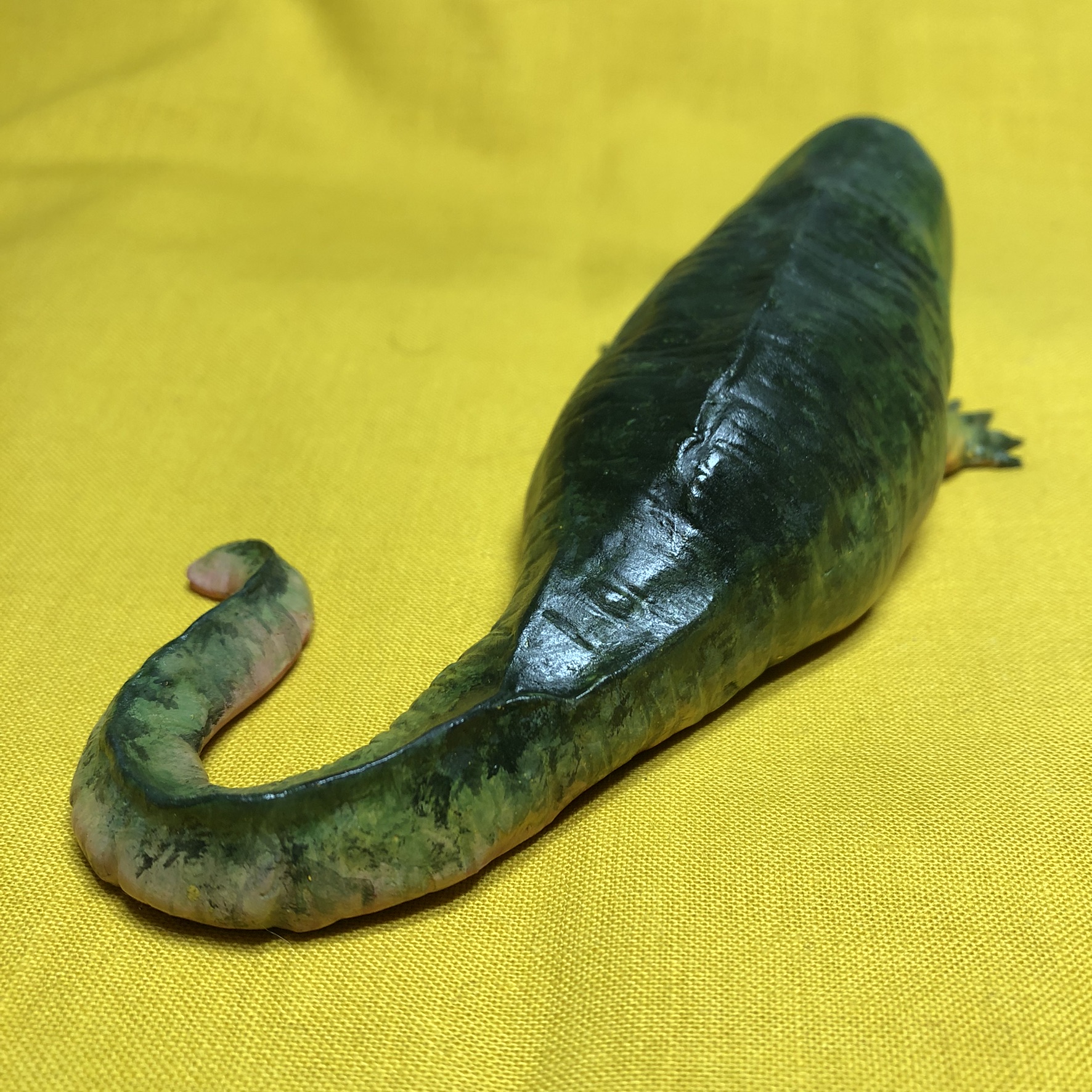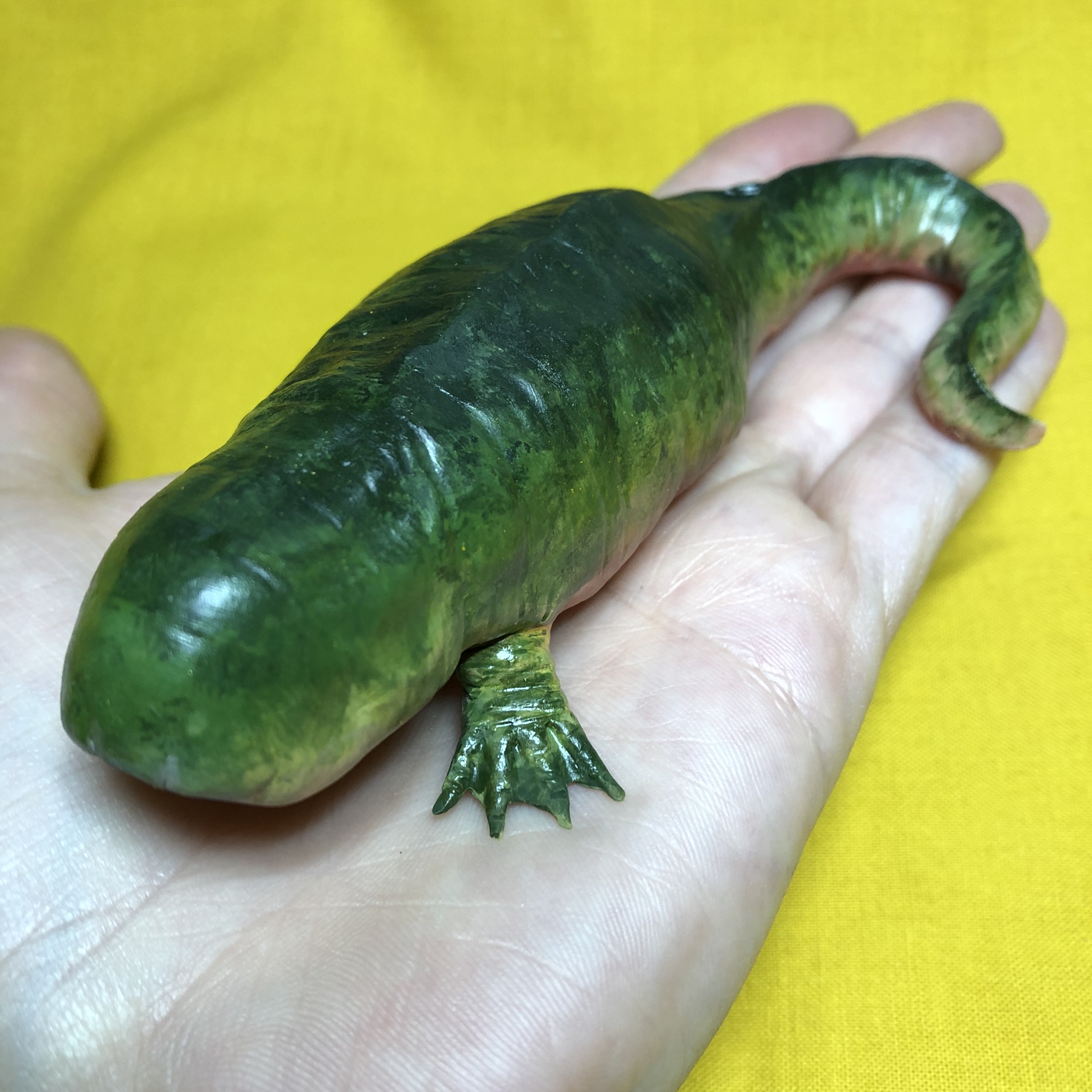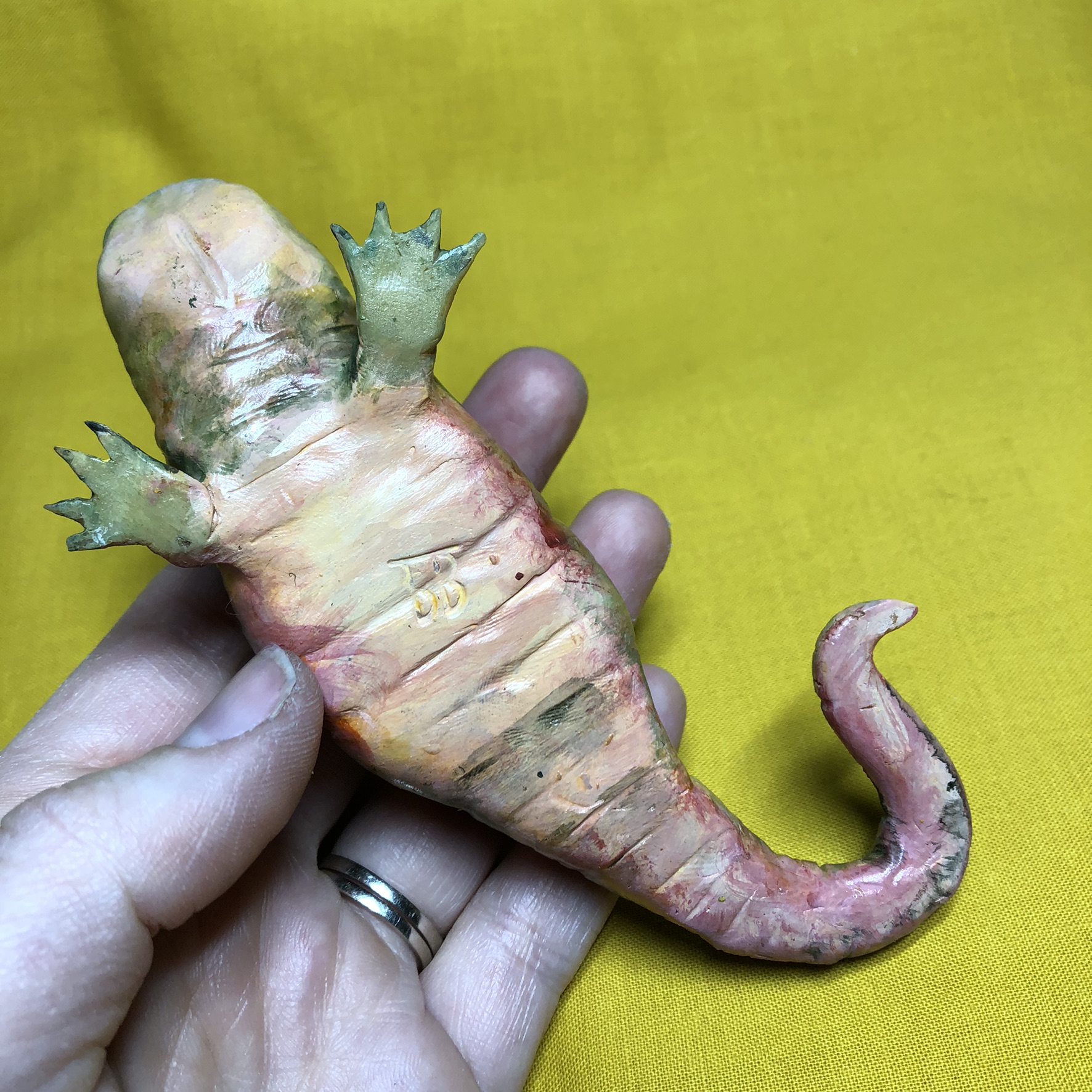 sale
Dart the Demadog
This baby demogorgan is at the best age for snuggles and training, so adopt him soon! But they do grow up fast, so be sure you're ready for the commitment. My cats thank you in advance.
Please note that Tiny Things by Bowen is not liable for any damage, destruction, or dismemberment committed by this creation.
Materials: polymer clay, sealed acrylic paint.
Object is fragile and meant for display rather than play.
Use code: "TulsaLocal" at checkout for free local delivery.